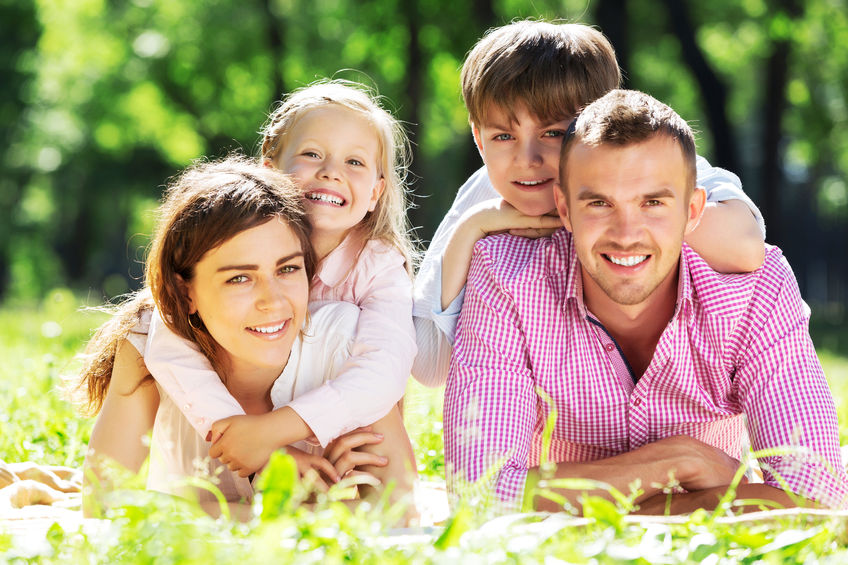 Summer is a great time for people and especially families to catch their breath and get some much-needed R&R. Around the Main Line, we try to make summer as memorable as possible with fun community events that will provide a year's worth of good times in just a few months.
Here are some of the most notable summer events in Main Line:
Devon Horse Show
May 21-24 (Thu-Sun)
The Devon Horse Show is without a doubt the Main Line's biggest event, and it is coming up soon. Come enjoy shopping at the country fair, sipping mint tea in the warming summer sun and of course marveling at the gorgeous mares, foals, fillies, ponies, stallions and countless other horse types on display.
The Bryn Mawr Hound Show
Saturday, May 30
These pooches may not be as boldly beautiful or well-kept as the horses on display in Devon, but they will nevertheless capture your heart with their lovability and dogged demeanors. Watch as beagles, bassets and foxhounds all compete to be awarded as the best pack or the best dog in the show. Luncheon and dinner will be held and food trucks will also be on site to keep you from working up an appetite while listening to the bugle calls and beagle bays.
Bryn Mawr Twilight Concert Series
June-August
Bryn Mawr's gazebo is a hotspot for Main Line families to have a fun night out and soak in some of the best local and regional sounds in a live setting. Bring a lawn chair or some blankets to make the event both relaxing and memorable. Click here for the full 2015 concert schedule.
Playing in the Dirt at the Tyler Arboretum
All summer long!
One of the biggest trials of the summer is getting your kids out of the house and also keeping them from complaining about their boredom. The Tyler Arboretum can nip sluggish summer blues in the bud with fun activities and events for kids of all ages.
Teach your children the joys of gardening with the Garden Sprouts program, or get them fascinated in nature with Tiny Trackers. The kiddies will also love the Fairy and Wizardry Festival, complete with stories and music.
Older children and adults alike can enjoy themed walks in the gardens, such as their bird walks and twilight walks. Tyler at Twilight is an adult's night out kind of event, providing a relaxing garden party, cocktails, live music and auctions. Click here for the Arboretum's full events calendar.
Media Downtown Car Show
Sunday, July 12 11 a.m. – 4p.m.
Everyone loves a gorgeous classic car, and luckily for them hundreds are on display every summer in downtown Media. The annual Car Show draws people from Philadelphia, New Jersey, Maryland and other reaches of the Atlantic states to marvel at the impressively gleaming chrome and sheet metal on display. Vehicles are only allowed to register the day of the event, so you never know what you may see while you are there! Media keeps its shops and restaurants open, too, so you can have the chance to make a day of it.
This is just a small sample of the good times summer in Main Line can offer. Whether you are strolling through the Newtown Square farmer's market or celebrating our nation's birthday at Narberth's renowned Fourth of July celebration, you are sure to love every second of the lazy summer months.
Anyone who wants to enjoy this type of luxurious recreation all year round should consider moving into one of the luxury homes in Devon or anywhere else on the Main Line. Visit our luxury Main Line listings to discover your new home today.
from Main Line Philadelphia Real Estate – Homes For Sale, For Rent http://www.mainlinehomecenter.com/2015/06/08/your-guide-to-summer-fun-in-main-line/
via http://www.mainlinehomecenter.com