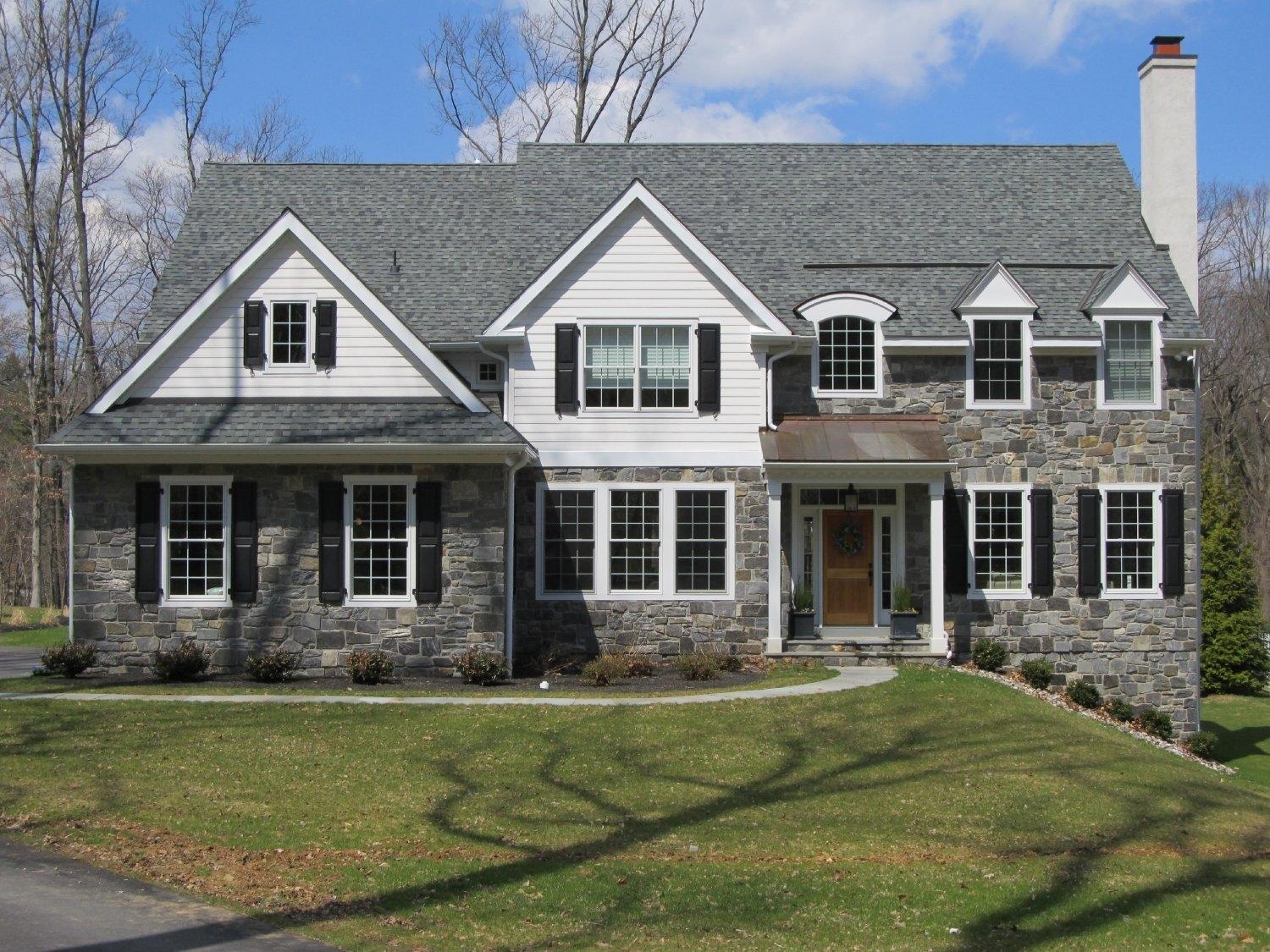 Paoli is one of the smallest communities on the Main Line, with only 5,600 people residing in two square miles. Since the area is so small, almost the entirety of Paoli lies within one large neighborhood.
The SEPTA commuter rail line used to end in Paoli, but now it continues to Malvern or Thorndale, depending on the schedule. People who work in Philadelphia, Conshohocken or other economic hubs along the Main Line enjoy convenient commutes without having to put mileage on their car. The average commute time from Paoli to Philadelphia takes 45 minutes, which is excellent for a community enjoying relative seclusion from urban areas 25 miles away.
Activities in Paoli
Despite being a concentrated, mostly residential community, Paoli has plenty of businesses and activities. Local favorite restaurants include TJ's Restaurant & Drinkery, Our Deli & Meats sandwiches, Seafood USA fresh market and restaurant and a location for the locally-based chain Nudy's Cafe. For people wanting to hone their culinary skills for home use, the Kitchen Workshop serves up cooking classes regularly for aspiring chefs of all ages.
For people looking to hone their athletic skills, too, the Waynesboro Country Club is less than a mile away. Paoli is also home to the Philadelphia Curling Club, one of the only places in the region to try out the unique, challenging and growing sport.
Education in Paoli
Paoli is bisected by the Tredyffrin/Easttown School District and the Great Valley School District, both of which offer excellent educational opportunities. Those living closer to Tredyffrin in particular have the benefit of attending Conestoga High School.
This venerable school has been consistently voted the best public school in Pennsylvania and frequently ranks on U.S. News and World Report's best high schools in the country. Seniors regularly perform 70 points higher and upwards than the national average in SAT scores, and 95 percent of students taking Advanced Placement Exams achieve a score of three or higher (on a scale to five), earning them college credit.
While there are many excellent colleges on the Main Line to attend where students could save on tuition by living at home, Conestoga students often study at some of the most prestigious schools in the country. Every graduating class since 2009 has sent one or more students to Ivy League Colleges, MIT, Duke, Johns Hopkins and other well-known higher learning institutions.
Tredyffrin Public Library System operates a library in Paoli that provides food for thought for both students and adults in the area. Paoli also has the Revolutionary War site of the tragic Paoli Massacre, a destination for history buffs and school field trips from around the entire region.
Luxury Homes for Sale in Paoli
The median income for a family is slightly more modest for Paoli than many areas of the Main Line at $70,000. As such, home prices are more consistent with average suburban areas, with a median sales price of $300,000. Home values in the area still remain higher than average at $500,000. There are also plenty of Paoli luxury homes for sale with five bedrooms and sprawling acreage, holding values of a million and upwards for wealthier home buyers.
Overall, Paoli is a pleasant, peaceful town that still holds much of the character of Main Line's older communities. To find a gorgeous place that will let you call Paoli home, take a look at our Paoli luxury home listings.
from Main Line Philadelphia Real Estate – Homes For Sale, For Rent http://www.mainlinehomecenter.com/2015/04/24/in-depth-community-real-estate-profile-paoli/
via http://www.mainlinehomecenter.com