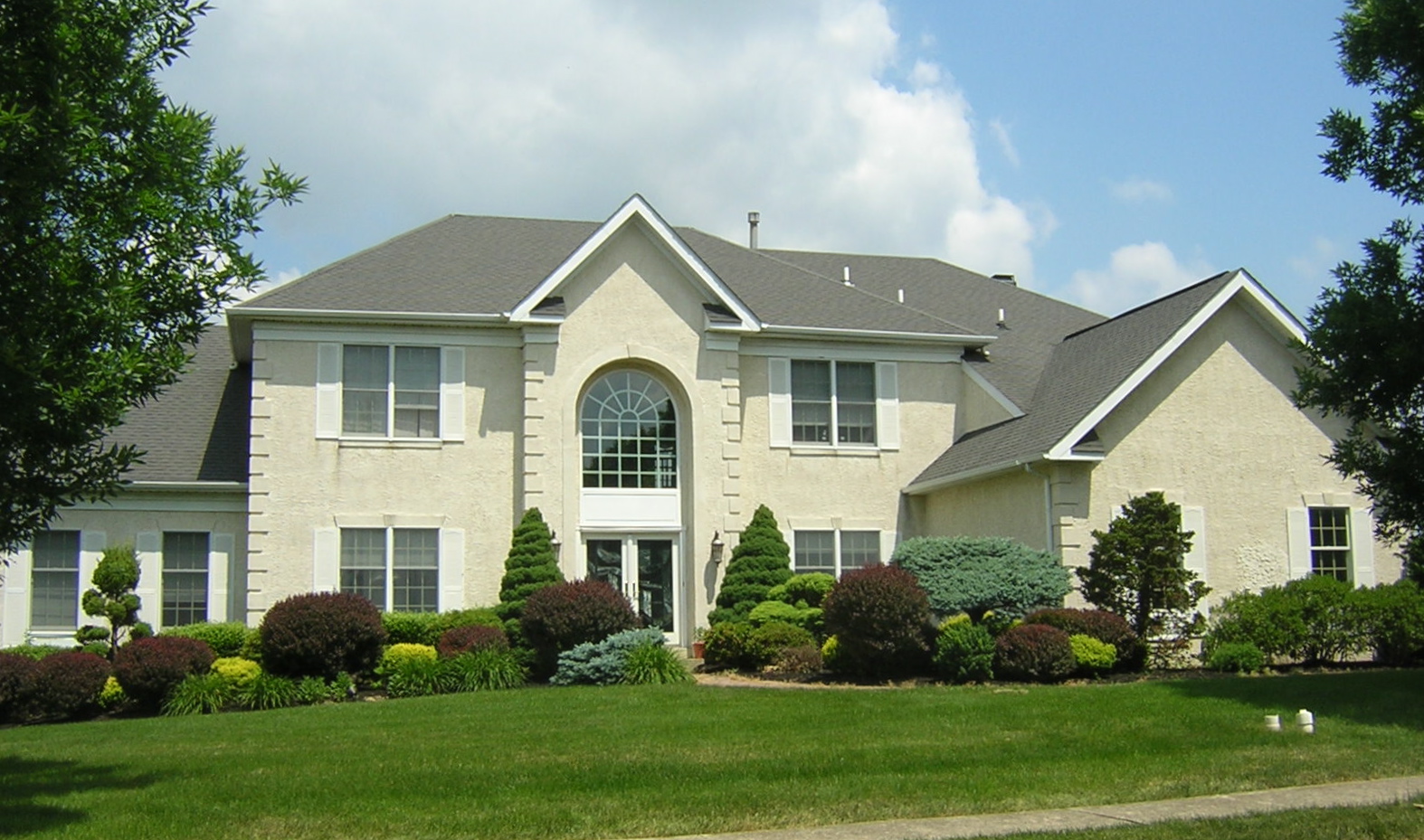 Springfield is a more prototypical American small town than much of the Main Line in all of the best ways possible. It is larger at 25,000 people and has a robust municipal government, making Springfield self-sufficient and less dependent on its neighboring communities for services.
As a result, life around Springfield is less idiosyncratic but no less idyllic than any other place near the Main Line. Residents are just as focused on community values and raising families in an upper-middle class lifestyle.
Springfield's Early History
Springfield shares a common historical tale of progress and development with thousands of other communities throughout America. While most of the Main Line was first formed by wealthy Philadelphia elites constructing summer estates, Springfield was planned from the beginning to be a bastion of upper middle class living.
Its legacy began far back in 1700 when the first Welsh Quakers settled along with William Penn. The first roads were designed to link meeting houses so that rural congregations could meet and worship together during the week. Most of the area was farmland, followed by a rapid industrialization at the end of the 19th century. Springfield's abundant creeks and streams made the region perfect for constructing mills.
The Turn of the Century
By the beginning of the 20th century, enough citizens had the income to support small, local businesses in the area. As companies became more successful, they expanded and new ones came to join their market. Soon, the Baltimore Pike road had become a corridor for economic activity — one of the busiest outside the Philadelphia area. A shopping district known as the "golden mile" sprung up, which included one of the first instances of a department store chain expanding to the suburbs.
At only ten miles away from Philadelphia, the area was ripe for the construction of single-family homes. Throughout the 50s, 60s and 70s, developers bought up the farmland plots and refashioned them into desirable neighborhoods.
One of the most notable neighborhoods constructed was Stoney Creek. This development was atypical in that all of the homes were given unique floor plans and building features so that no two were alike. Well-planned communities characterize how Springfield looks today.
Living in Springfield
Springfield is located adjacent to Media, with easy access to major roads like Baltimore Pike and I-476. To the south of the town lies the Morton-Rutledge SEPTA rail station for even more convenient commuting.
As mentioned before, Springfield has an independent array of community services, including its own public library, police force and school system. The Springfield country club features one of the nicest and closest municipal golf courses to the Philadelphia area as well as an indoor skating rink.
Many areas and fields were preserved during development, creating Springfield's extensive system of 24 public parks that spans 211 acres. Residents and athletic organizations take full advantage of these recreational facilities all year round. Another desirable feature of Springfield is its two-story shopping mall. The center is a hub of community activity as well as an economic cornerstone.
Home prices in Springfield are much more affordable than most areas near the Main Line. While the median household income is still quite high at $103,000 for a family of four, property prices list for an average of $316,000 with a median closing price of $245,000. There are also many luxury homes in Springfield that can be found for $500,000 to a million and upwards in some of the more desirable neighborhoods.
To find a Springfield luxury home to call your own, you can view our current Springfield home listings.
from Main Line Philadelphia Real Estate – Homes For Sale, For Rent http://www.mainlinehomecenter.com/2015/03/24/in-depth-community-overview-springfield/
via http://www.mainlinehomecenter.com